Would you like to spend less time on bookkeeping and more time growing your business and with your family? If you are like most small business owners, you had a dream when you started your business, and your dream was not bookkeeping! Do any of these questions apply to your business and current accounting practices?
Proper bookkeeping is important to sustaining and expanding a business. Without it, you run the risk of hitting cash flow crunches, wasting money, and missing out on opportunities to expand.
We are here to streamline, maintain and revise your bookkeeping routine if necessary. Remember that the main purposes of bookkeeping is to help you manage your business and to ensure compliance for audits, filings and tax purposes. As long as your bookkeeping achieves these objectives, it can –and should –be as simple as possible. While it is essential to retain a thorough knowledge of your financial situation by reviewing your books frequently, a bookkeeper can help free up time to allow you to concentrate on expanding your business. Even a bookkeeping task that takes only a few hours a week, usually after hours, may be better relegated to someone else if that time can be better spent.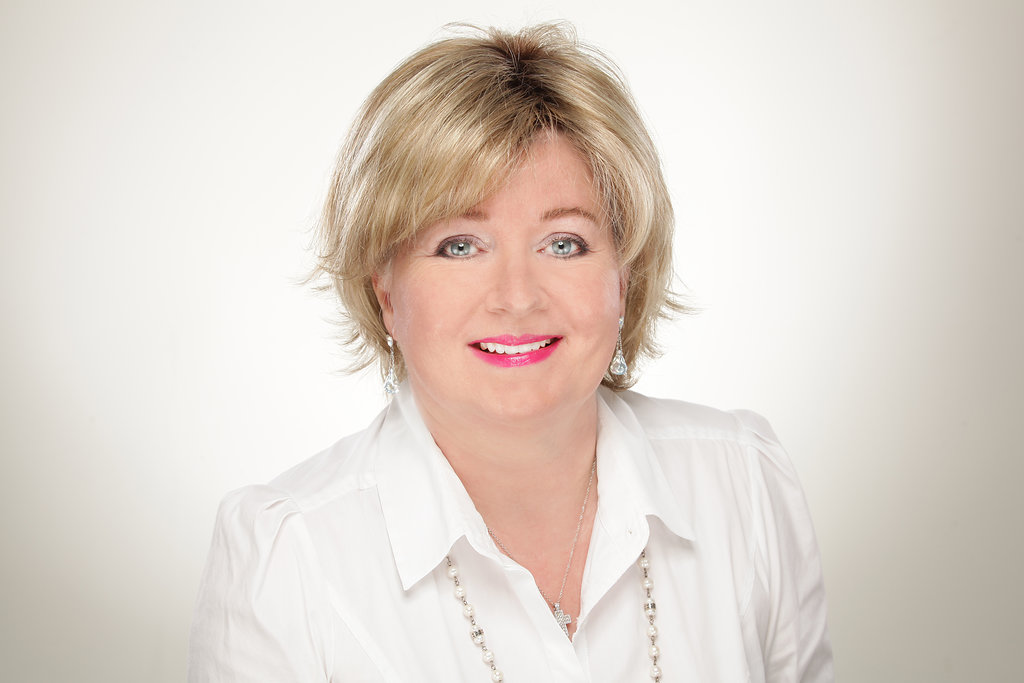 WHY STRESS FREE ACCOUNTING
Born and raised in Colorado, I moved with my husband to South Carolina 6 years ago. We love downtown Greenville and the surrounding upstate area. Seeing a need for up-to-date, accurate bookkeeping we started Stress Free Accounting in February of 2018. As a certified Quickbooks Pro Advisor, I am passionate about helping other small business owners.
30+ years of Quickbooks experience in a variety of industries.
Previous small business owner in retail, services, and fabrication. Used QBs in all of these businesses.
Worked for accounting firms where I provided Quickbooks services to 65+ clients in various industries, including, contractors, retail, food, non-profit, logistics and professional
Continually invest time in understanding new Quickbooks capabilities and surrounding associated technologies such as QBO Apps

View my ProAdvisor

 here
"Reba has been excellent to work with! She did book keeping for my physical therapy clinic. I am so thankful for her expertise in Quickbooks as she made things run much smoother. Thank you Reba for all you have done!"
"Reba instantly helped me move from invoicing, bookkeeping nightmares and tax prep and allowed me to focus on business development and design. She is amazing, fast, skilled and very kind. She has made a huge impact on my business."
"Stress Free Accounting is by far the absolute best in knowledge of QuickBooks and of how a business operates. The owner, Reba Childers is pleasant and she responds within 24 hours when contacted for information. We've been using Reba for almost 2 years and are extremely satisfied with her knowledge, attitude and overall personality."